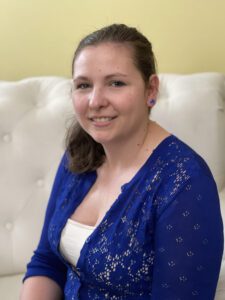 Sara is a Behavioral Specialist Consultant. She assesses treatment options and oversees the implementation of the individualized treatment plan for children who present with behavioral issues
linked to a variety of disorders.
Sara earned a Master's Degree in Special Education and a second Master's Degree in Curriculum and Instruction from Saint Vincent College, Latrobe, Pennsylvania. She is currently pursuing her certification in applied
behavioral analysis.