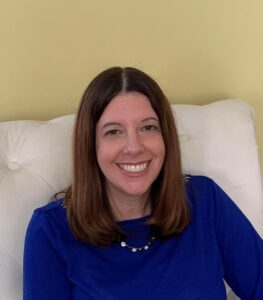 Christie supervises all Behavioral Health Rehabilitation Services staff and provides clinical oversight to program staff. She is a Licensed Behavior Specialist and Board Certified Behavior Analyst.
She earned a Master's Degree from California University of Pennsylvania and an Applied Behavioral Analysis graduate certificate from Arizona State University.
Christie is a member of the Pennsylvania Association for Applied Behavior Analysis (Penn ABA) and Behavior Analysis Certification Board.