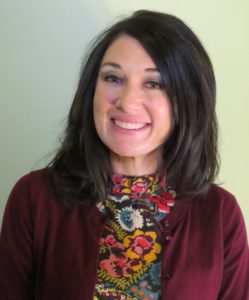 Dr. Boyer specializes in mindfulness, depression, anxiety, phase of life issues, relational conflict, and psychological evaluations and diagnostic assessments.
A board member of Mental Health America of Southwestern Pennsylvania, she is also an adjunct faculty member at Chatham University and Carlow University.
She received a Master's Degree in Counseling from Chatham University, Pittsburgh, Pa., and a Doctorate Degree from Carlow University, Pittsburgh, Pa.
Dr. Boyer has been with Connellsville Counseling & Psychological Services for over the past 12 years and she is currently accepting new patients at that location.
Dr. Boyer provides assessment and evaluations at the Mt. Pleasant office.