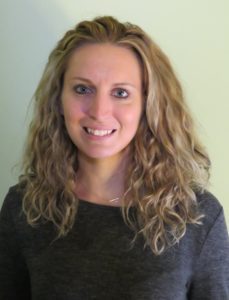 Jennifer specializes in marriage and family therapy, anxiety and depression. She has expertise in Parent Child Interactive Therapy and experience in ABA Therapy Behavior Analysis (Autism), as well as Cognitive Behavioral Therapy.
She received a Master's Degree in Marriage and Family Therapy from Seton Hill University, Greensburg, Pa.
Jennifer has been with Connellsville Counseling & Psychological Services for over eight years and she is accepting new clients at that location.