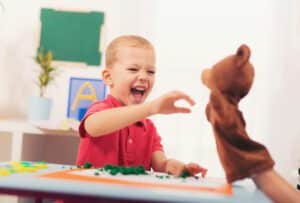 Connellsville Counseling & Psychological Services, LLC is a Fayette and Westmoreland County Intensive Behavioral Health Services
offering intensive mental health services for children with severe behavioral and emotional concerns.
Intensive Behavioral Health Services (IBHS) offer therapeutic services to children who are experiencing behavioral, and emotional concerns.
The IBHS team will focus on assisting children in their natural setting such as the home, school, or community. Treatment is centered on collaborating with families to assist in developing strategies to help manage emotional and behavioral challenges more effectively.