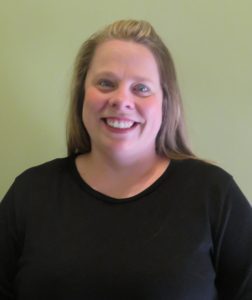 Jennifer provides early intervention services for young children for behavior and/or social emotional concerns. She specializes in services to young children and families. She is trained in Parent Child Interactive Therapy and has extensive training in Applied Behavioral Analysis.
She received a Master's Degree in Social Work from California University of Pennsylvania.
Jennifer has been with Connellsville Counseling & Psychological Services for over the past 18 years and is currently accepting new clients at the Mount Pleasant office.