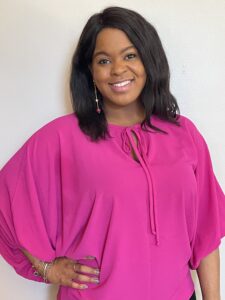 Jasmine specializes in services to children, adolescents and adults who have been diagnosed with ADHD, ODD, anxiety and depression. She is certified in Cognitive Behavioral Therapy. Jasmine is both an Outpatient Therapist and a Behavioral Specialist Consultant within the Intensive Behavioral Health Services program.
While studying for a Master's Degree in Social Work from California University of Pennsylvania, California, Pa., Jasmine was trained and supervised by Roxane Mongelluzzo, LCSW, at Connellsville Counseling & Psychological Services. She has been affiliated with CCPS since 2010.
Jasmine is accepting new clients at the Connellsville office.