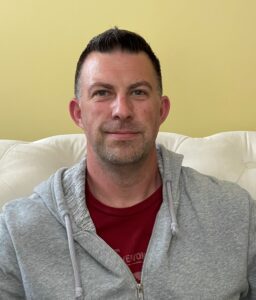 Greg specializes in childhood, adolescent, family, and couples therapy.  He uses a cognitive-behavioral approach for depression, anxiety, anger management, and various maladaptive behaviors.
He received a Master's Degree in Education and Counseling from Duquesne University, Pittsburgh, Pennsylvania, and has been working in the field as an outpatient counselor and school counselor for 16 years. Greg has over 21 years of combined experience working with children and teens. He also has six years of experience in the Juvenile Justice System as a Juvenile Probation Officer prior to working in the counseling profession.
Greg is currently accepting new clients.