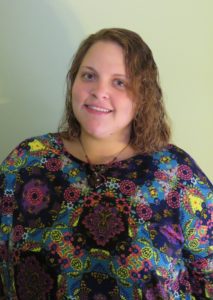 Amber specializes in therapy with children and adults with a focus on sexual assault and domestic violence. She is also trained in Applied Behavioral Analysis and Cognitive Behavioral Therapy.
She received a Master's Degree in Clinical Mental Health Counseling from California University of Pennsylvania, California, Pa.
Amber has been with Connellsville Counseling & Psychological Services for over two years and is currently accepting new clients at that location.